HOW TO BUILD AND MANAGE A SUCCESSFUL TEAM OF OUTBOUND PROSPECTORS AND TAKE CONTROL OF YOUR LEAD GENERATION
AT ONE OF A KIND SALES, WE LOVE COLD CALLING AND WE KNOW HOW TO MAKE IT WORK FOR YOU!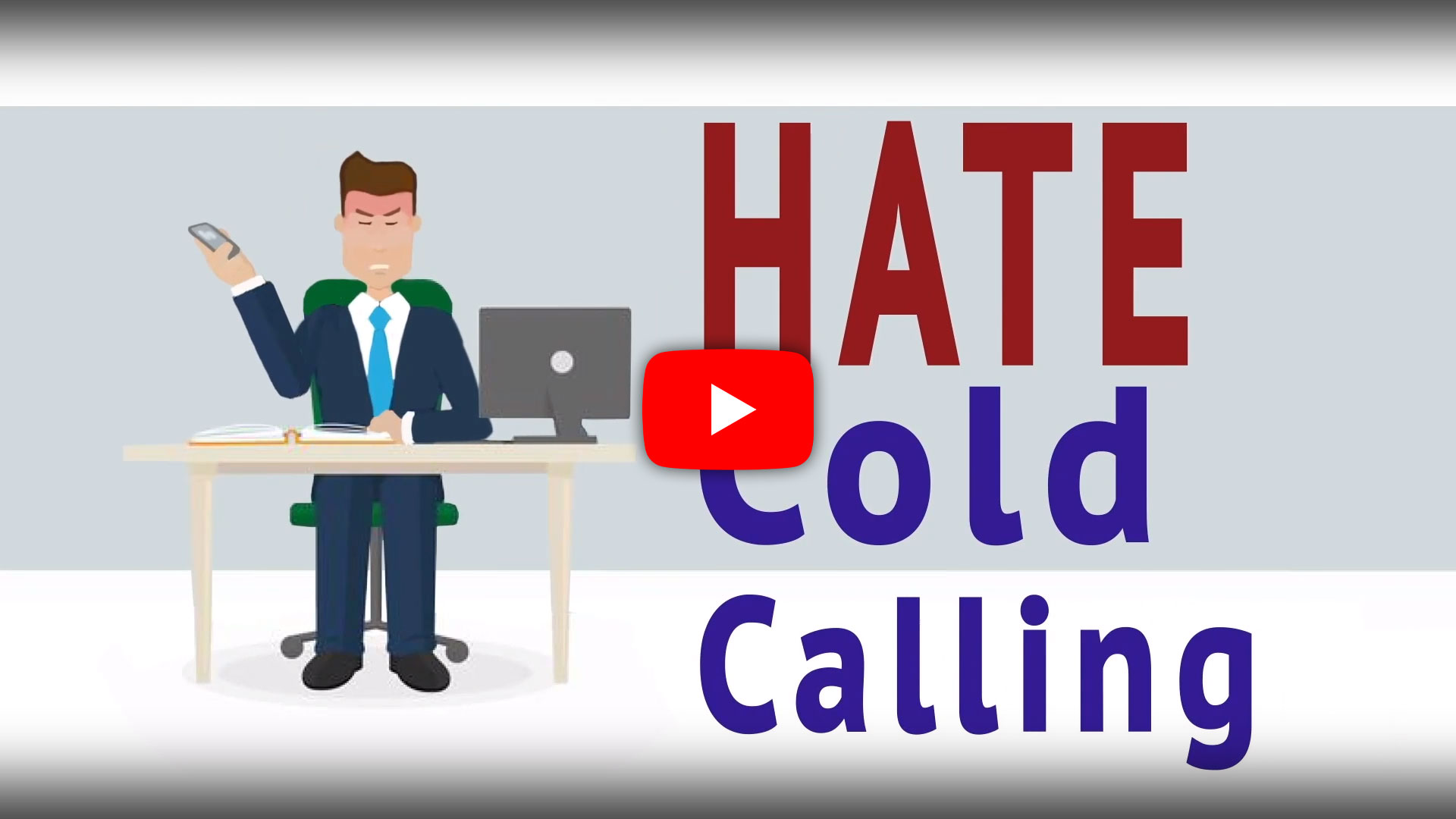 We are your Inside Sales Engine, making calls and setting qualified appointments that lead to sales.
Do you hate cold calling?
Are you tired of chasing prospects who won't return calls?
Do you need to reach decision makers to grow your business?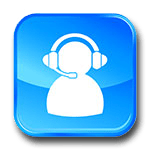 Using our definitive methods and tools, our experienced team delivers qualified appointments.
We work with organizations that understand the direct relationship of a full sales pipeline to cash flow.
Could you benefit from outsourcing appointment setting?
Could your team be stronger at selling?
Do you need new members of your sales team?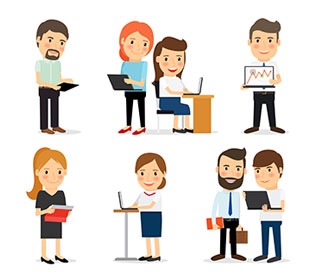 Industry Experience
Industries that we represent include:
insurance
high tech
accounting
professional services
Our professional sales staff has a passion for finding qualified prospects, and then converting them to qualified, new business appointments. That way when you walk into their offices, all you have to do is close the deal.
And we help with deal closing as well…
… Before your meeting, we provide an individualized One of a Kind Data Sheet, containing a detailed needs assessment and company information scan – giving you the buyer decision triggers that will clinch the sale.
"Revenue is the lifeblood of every company. Companies who are not growing are dying. For a company to grow it must continually find new prospective customers. One of the biggest challenges for many business leaders is getting their salespeople to effectively prospect for new business. Nancy Calabrese built a successful company, One of a Kind Sales which uniquely fills that void for many companies. She has built a successful team of professional appointment setters. Nancy invests in on-going reinforcement training to refine their consultative phone skills and to continually raise the bar."
"I not only train her team but I have engaged One of a Kind Sales to help expand my client base in NJ. While I am out in the field training my clients, her team is on the phones uncovering new opportunities for me. The results have impacted my top line revenue with a consistent flow of new appointments which led to many new clients that I would never have otherwise connected with without the resources of her team. I confidently recommend her company's services to any organization who needs to build their pipeline of qualified prospective clients."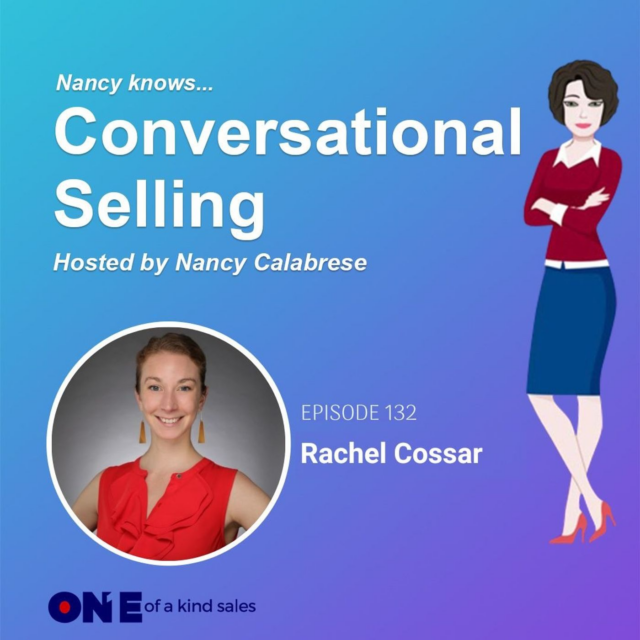 About Rachel Cossar: Rachel Cossar is a leader in the field of nonverbal communication and leadership presence facilitation. As a former nationally ranked athlete and professional ballet dancer, Rachel has a knack of translating unique skills into relatable business...
read more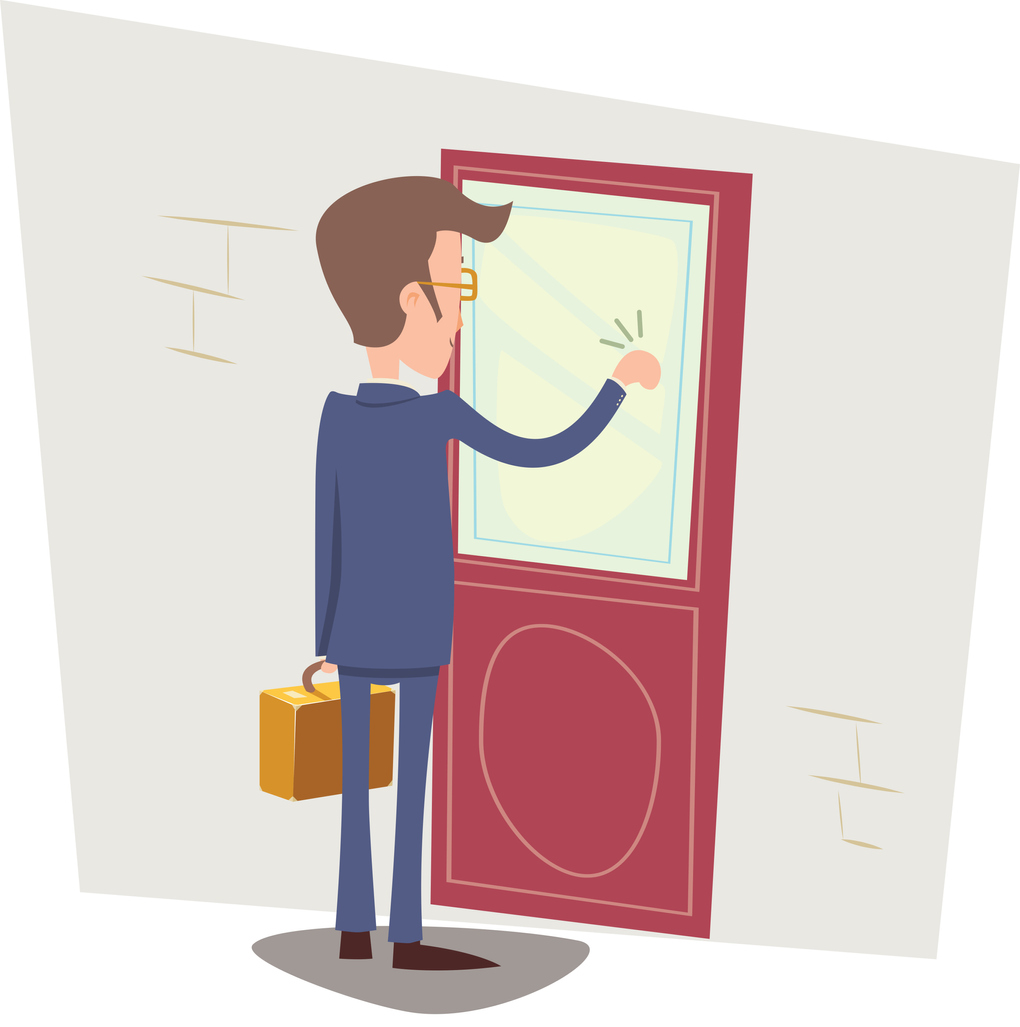 When it comes to lead generation and closing new business, it's probably not going to be a surprise to hear me say that I believe that cold calling is a critical component. I have had potential clients challenge me, asking: "Why not just 'drop in' to a likely...
read more
Call Us Now
Let us tell you about our unique revenue-generating sales services by calling
908-879-2911