About Us & Our Staff
Highly trained and dedicated sales professionals
About One of a Kind Sales
One of a Kind Sales professionals are trained in consultative selling and in the One of a Kind Sales proprietary qualified lead generation process. They are dedicated to bringing you the qualified leads that you and your sales team need to be successful.
Generating new business requires specific hard & soft skills. The professionals on our staff are trained in these skills, guaranteeing your company the qualified leads that you need for increased profitability. We hire individuals who are hungry for training, knowledge and success. We create a happy, fulfilling environment that fosters teamwork and personal growth.
All our staff is prepared and coached to provide the professional voice required to present your value proposition to potential clients in the best way possible, building your company's reputation and bottom line.
Nancy Calabrese, Founder & CEO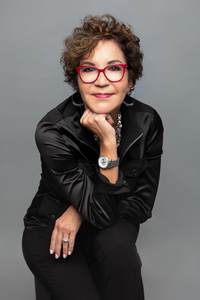 Nancy is passionate about a properly executed pre-sales process – engaging with prospects, uncovering their needs and turning them into qualified leads. Her unique approach, positive attitude, and relentless attention to detail is derived from her experience in recruiting.
Upon graduation from Penn State University, Nancy began her career in New York City as a recruiter for a national retailer and Fortune 500 company. After honing her skills for eight years, Nancy made the natural transition to the search industry, recruiting and placing insurance professionals.
In 1991 she founded Professionals Unlimited Inc, specializing in insurance industry recruiting. She saw the need for better quality, highly specialized qualified lead generation and in 2011, created One of a Kind Solutions which was rebranded One of a Kind Sales in 2018. Nancy employs a unique approach to solving problems using consultative selling.
Tim Egan, Director of Sales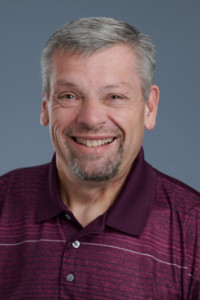 Tim Egan is an experienced sales professional, trainer, and hospitality expert. He takes pride in delivering professionalism and authenticity.
As our Director of Client Relations, he is responsible for client education, collaboration, and retention. In addition to these job functions, Tim has been recognized by our clients for his extraordinary commitment to managing expectations and for consistently delivering positive results.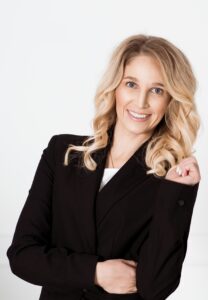 Marta Malyk joined our One of a Kind Sales team in 2018 and is our Director of Administrative Services.
Marta is a results-oriented person who keeps our operations running smoothly. She enjoys the challenges of the position and loves learning and growing professionally.
She frequently brings new and innovative ideas to the table that keep our clients satisfied. We appreciate her and how she keeps us growing!
Find Out How We Can Help Your Business