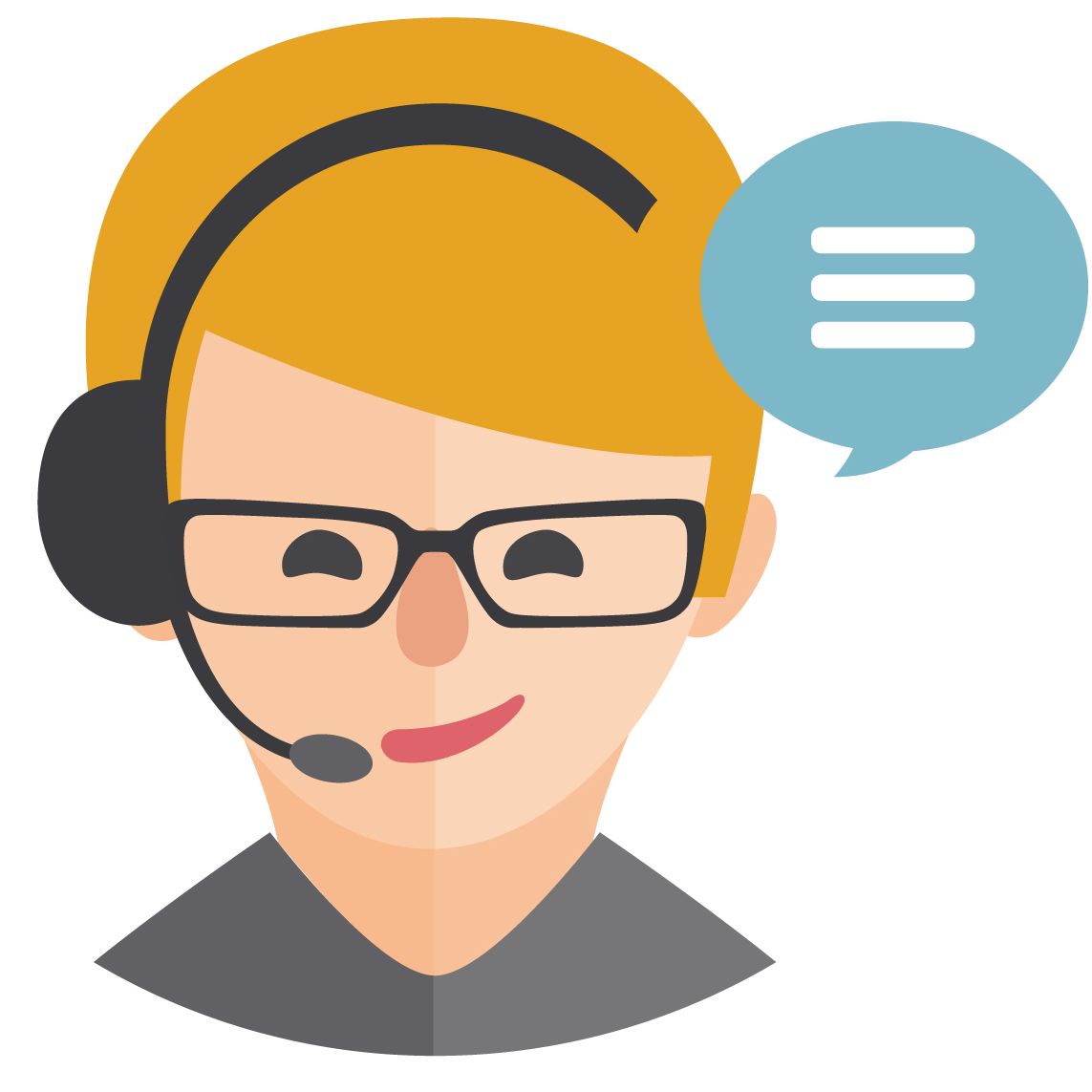 It would be easy for us to tell you what it is like to work at One of a Kind Sales and why you would love being a part of our team, but we thought it would be better to let some our people tell you for themselves.
As an employee of OOAKS, I experience a great team environment and work culture. Everyone is upbeat, positive and is valued for what they bring to the company. I appreciate the structured yet manageable work flow that ensures clients gain the best results and employees have the highest likelihood for success.
I've worked for One of Kind Sales since February 2017. When I took the job, I was told that there would be weekly training sessions with a professional sales trainer, that there would be one-on-ones with the owner, Nancy, and that I'd be given the tools to be successful. And Nancy kept her word. All these things help me do my job better. Nancy is supportive, fair, kind and generous. When I hit roadblocks, I can always reach out to Nancy and she is there for me. Some people say they hate their job, but I never do.
If you have never cold called, if you have negative feelings about cold calling, or if you don't like to be guided or critiqued about your cold calling methods, this is not the job for you. If you are good at building business relationships over the phone, if you are self-motivated and you want to take your career to the next level, then this is the place for you.
My background is in cold calling. Working at a cold calling company is often high pressure focusing solely on volume and resulting in high turnover. This is not the case at One of Kind Sales. OOAKS provides a great learning environment that includes training that is not found elsewhere. I enjoy the continuous learning at OOAKS that helps me grow and build my sales skills. Nancy is friendly and a terrific boss. I highly recommend OOAKS for anyone looking for a job in qualified lead generation.
I work at OOAKS as an Executive Assistant and have always enjoyed working here. The atmosphere at the company is very positive and respectful. Everyone works remotely but no one feels isolated. We share ideas, experience, successes and failures, and always support and help each other. I love our incredible team and am very thankful for all of their support, help, respect and patience. I'm very glad to be part of OOAKS.
When you work with One of a Kind Sales, you work with a team that offers a positive and meaningful environment to work in. If you're interested in working with us, we'd love to talk to you. Contact us.
Find Out How We Can Help Your Business