Call Center in a Box
The ultimate "how-to" for creating your own inside sales team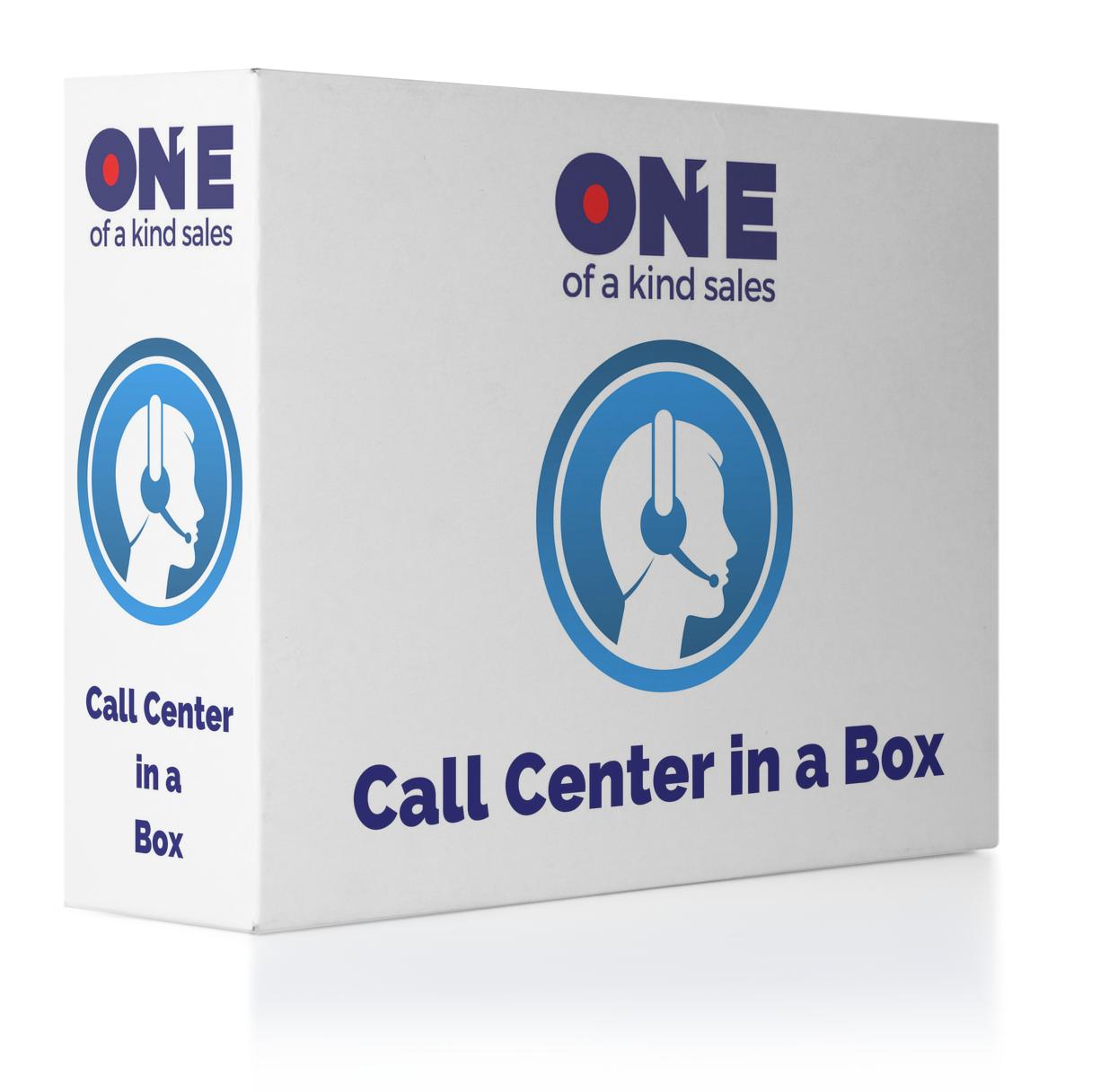 Is there money I could be saving?
You bet.
Have you ever considered investing in your own Inside Sales Team?
Transforming or adding to your outside sales team with an inside sales staff can be a rocket shot to cost savings.
Inside sales teams not only offer convenience and effectiveness, but they can make your entire team more efficient. As long as you know how to:
Empower them with the proper tools and structure
Establish the right infrastructure and setup from the get-go
Provide a disciplined, experienced management team
…inside sales teams can be a windfall of opportunity.
ONE OF A KIND CALL CENTER IN A BOX IS THE ULTIMATE "HOW TO" FOR CREATING YOUR OWN INSIDE SALES TEAM.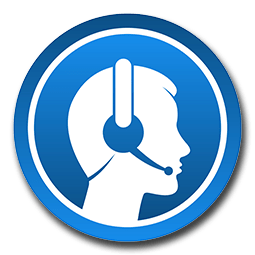 Our Services – all based upon our proprietary methodology, considered the Cadillac of Sales
We help you assess costs and benefits in order to decide if an inside sales model is right for you.
We can provide you with a step-by-step, do-it-yourself process for establishing your own inside sales team, including downloadable instructions, templates, and recommended platforms and tools.
If more support is needed, we can personally help build the team from the ground up, create the infrastructure and hire team members. We provide and train you on our systems, processes, recommended customer relationship models, and all the platforms needed to quickly and efficiently establish your own inside sales team.
And, if you desire, we can stay on and manage the change-over, with you as the employer.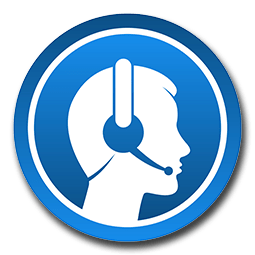 What This Means for You
Ultimately, a positive impact on your bottom line.
A convenient and effective way of generating leads with a staff that reports directly to you.
Increased sense of teamwork.
Easy access to monitoring phone conversations and giving immediate feedback.
Ability to provide prompt recognition when an employee is delivering excellence.
Call us NOW (908) 879-2911
Let us tell you more about our One of a Kind Call Center in a Box.