Call Center in a Box™
Turn Your Sales Producers into Performers!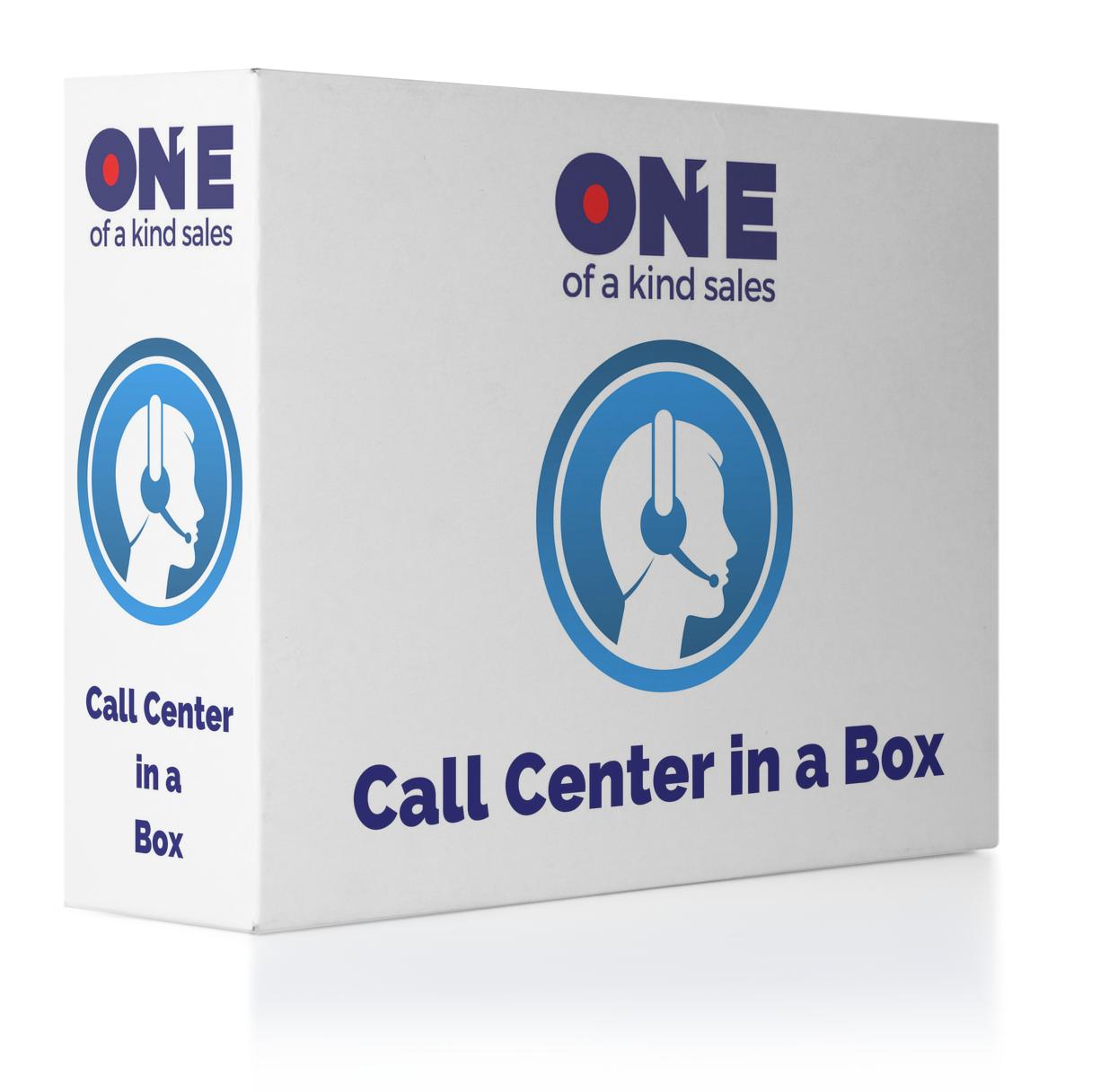 Try Our Proven, 3-Step System, Guaranteeing Accountability and Transparency that Drives RESULTS!
Are you disappointed with the Quantity and Quality of the leads provided by your Inside Sales Team?
Are you unsure of how monitor and track your Sales Team's performance?
Are your Reps lacking the skills and supervision needed to effectively set appointments?
We take YOUR people and train them in our techniques which have been PROVEN to drive real sales results!
OUR SALES TRAINING gets YOUR people delivering real results!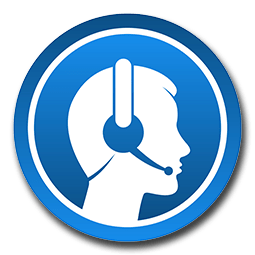 Our Sales Training:
Gets YOUR Sales Team set up with tools that help them execute effectively, enhance their productivity and achieve real results.
Provides YOUR Sales Team with weekly support, on an ongoing basis, to review their progress, discuss their calls, role play to demonstrate appropriate and more effective responses and help them with any issues that arise.
Gets YOU set up on, and shows you how to USE, a CRM (Customer Relationship Management tool) that enables your sales staff and managers to track calls and monitor productivity, resulting in more accountability and better quality leads.
This combination of training, monitoring, reviewing and repeating the process has been proven to drive improved sales and increases employee retention!


Our Sales Training program is industry agnostic, working for any team that uses cold calling and appointment setting as a tactic.
Call us today to see how this sales training program can help YOU!
Call us NOW (908) 879-2911
Let us tell you more about our One of a Kind Call Center in a Box™.
Don't have an inside sales team? Click HERE to learn more about how we can do your cold calling for you!