Close the Deal™
How to Convert Leads into Closed Sales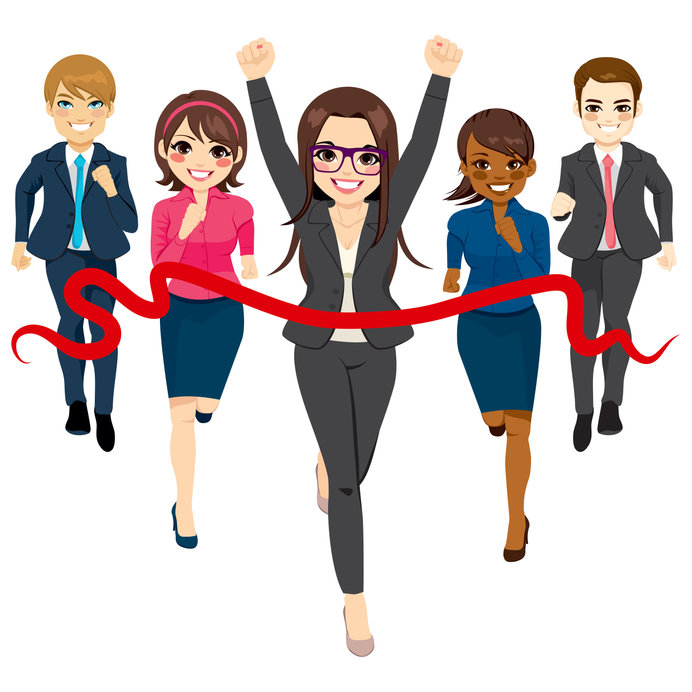 Salespeople are Successful When They CLOSE DEALS!
Sales is an exciting and lucrative profession, yet most salespeople have no formal training, leaving them to rely on charisma, persistence and luck.
What if we told you that there are proven methods and skills that can help you consistently and successfully navigate the sales process from start to close? How much time, money and frustration would learning these techniques save you?
Our guess is A LOT!
Our 'Close the Deal' program is designed to show YOU the steps you need to take and to provide you with the skills and tools you need to consistently take qualified leads from 1st time appointments through to closed deals.
Congratulations, you set your first time appointment - now what?
How it Works:
Using our world-renowned sales methodology, we eliminate the frustration and guesswork, showing you how to confidently address and solve your prospects challenges to efficiently close more sales.
This is not a 'quick-fix' but a comprehensive program that includes sales training, educational materials and live group and one-on-one coaching.
Each program level provides:
Live training sessions for each module
Written materials to document the information covered
An online playbook
Podcasts, tools, articles and other resources to support your growth
Homework to review and reinforce the skills covered
One-on-one and group training sessions
We offer three levels of commitment:
4 Sessions over 45 days where we cover:
How to open an appointment
Setting clear agreements
Identifying the 'What's in it for me?'
Creating Sales Urgency and setting milestones
8 Sessions over 90 days where we cover all the previous content and add the following:
Gaining access to Key Decision Makers
Creating the 'Investment Agreement' for the sale
Questioning strategies and letting the buyer build their solution
Eliminating buyer's remorse
12 Sessions over 6 months where we cover all the previous content as well as:
Eliminating prospects from disappearing
Developing a client management system
What makes a qualified prospect
Understanding the psychology of the sale
Developing a prospecting plan
What to Expect:
We start with a 20 minute introductory call. If we determine this is a good fit, we set up the next call – a 45 minute conversation to set up the program dates, times and participants. Before that meeting, we will send a brief questionnaire to better understand your goals so we can tailor the content to your specific needs.
Our team has decades of sales success – let us share that knowledge and experience with you and your team to help you to CLOSE MORE DEALS.
Click HERE  to set up a call to learn more about this invaluable program which will provide you and your team with the skills and framework to more easily and reliably CLOSE MORE DEALS!