Qualified Lead Generation/Appointment Setting
Keep your pipeline full with qualified leads and improve profitability
Using our definitive methods and tools, our experienced team delivers qualified appointments.
We achieve these results because – quite candidly – our approach is deliberately different.
Using a consultative conversational technique, every one of our callers understands and implements our unique selling process of:
– discovery versus selling;
– persuading rather than pressuring.
Our Clients Rely on Us at Every Stage of the Sales Process.
All of our sales reps are immersed in the Psychology of Conversation. Every rep is trained in a complex set of human attitudes, behaviors, and selling techniques by Sandler Training, a global training organization with over four decades of experience helping businesses improve the effectiveness and efficiency of their sales and management processes.
Our Culture is to Develop … Coach … and Prepare Our Clients to Close Business.
In addition, they receive weekly reinforcement training by Sandler to continue to produce lasting measurable results. The training dissects dialogue in order to make telephone conversations more productive – less 'salesy.'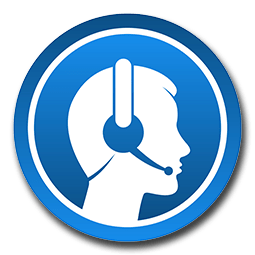 Our Services
Scheduled appointments with qualified, engaged decision-makers, ripe for closing.
One of a Kind Data Sheet, with detailed needs assessment and company information scan – giving you the buyer decision triggers that clinch the sale.
eMail and phone call reminders to ensure continued interest until you arrive at your appointment.
A more robust sales pipeline. We never stop following up throughout the campaign so that when the time is right, the contact is converted to a qualified appointment.
Weekly client meetings, reviewing activity from the week before and strategizing how to build even more robust pipelines going forward.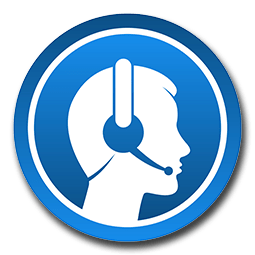 What This Means for You
More sales; less frustration; your business will grow faster.
A streamlined sales process.
Your sales team can use their time more efficiently by going right to closing.
Your overall sales cost is reduced.
A competitive advantage with the feedback we share.
You benefit from our sales expertise throughout the whole process.
A resource for all things related to sales.
Ongoing, weekly review and strategy meetings with clients are critical in achieving high conversion rates. As we share feedback and strategize next steps, our sales efforts become more refined, which leads to more closed business.
Call us NOW (908) 879-2911
Using our definitive methods and tools, our experienced team delivers qualified appointments