Our goals as a company – consistent quality service and caring about our customers' success – can best be achieved in an energized, fulfilling environment that fosters teamwork and personal growth. If you are interested in a career in telemarketing with a company with this type of company culture, then please get in touch with us.

YOU'LL LOVE WORKING AT ONE OF A KIND SALES IF YOU'RE
Hungry for training, knowledge & success
Honest, flexible & self-motivated
Energetic, tolerant & sociable
Creative & open-minded
Happy & have a good sense of humor
YOU'LL HATE WORKING AT ONE OF A KIND SALES IF YOU'RE
Someone who wants to fly by the seat of their pants
A loner
A conservative & traditional thinker
Too serious
Just looking to punch a time clock
We are expanding to meet the demands of our customers and seeking the right person. If you love sales and are looking for a great environment, contact Nancy at (908) 879-2911 or
nancy@oneofakindsales.com
to find out more!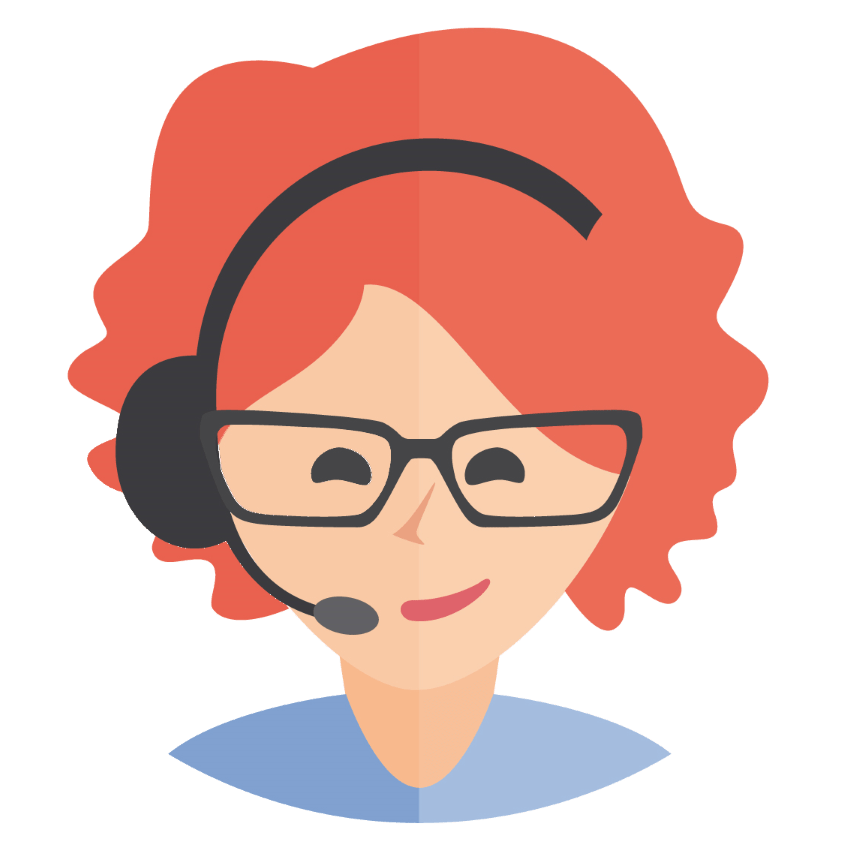 One of a Kind Sales is a dynamic, growing lead generation firm looking for experienced appointment setters – natural closers. If you have successful outbound appointment setting experience, then we want to speak to you!
Primary responsibilities include converting leads into appointments through consultative selling skills. It's all about pre-qualifying.
We offer the opportunity to work in your own home, with flexible hours within the business day. Paid holidays and earned time off! This is a W-2 position with hourly pay plus bonuses.
Must Haves
Closing skills
Outbound phone sales experience
Ability to internalize scripting & make it your own
Willingness to learn new selling techniques
Excellent computer skills (Microsoft) and ability to use CRM systems
Technical Requirements
High speed internet
Windows operating system
Microsoft Word & Excel
Printer/scanner
Join our friendly team of professionals now! Please call (908) 879-2911 ext. 5 and leave us a message. We only want candidates that are willing to pick up the phone and show us their voice! Click here for the complete Outbound Sales Rep job posting and to apply.
You will put your consultative sales background to work for you in this role. At One of a Kind Sales, we focus on customized solutions to fit the specific needs of our clients. We are looking for that special candidate that thrives on independence, challenge and growth and understands the consultative sales process and what that entails.
Necessary skills include:
Sales prospecting
Questioning and qualifying
Problem solving
Ability to read situations
Action oriented
Builds relationships with C-Suite prospects over the long term
Closing the deal
Our Requirements:
At least 5 years of outbound inside sales experience
Consultative sales experience (Sandler training a plus)
Proven track record of sales success with mid-size companies
Strong communication and interpersonal skills
Customer focused approach
Ability to learn and adapt to needs and changes quickly
This is a remote position and requires the candidate to have a home office. Prior work from home experience a must. Ongoing sales training included. Compensation is base salary and commission.
Join our friendly team of professionals now! Please call 908-879-2911 ext. 5 and leave us a message. Please be sure to mention sales executive. Or, click here for the complete Sales Executive job posting and to apply.
Find Out How We Can Help Your Business