One of a Kind Search
Allow us to recruit sales people on your behalf

Consider this…
On average, companies hire four ineffective sales reps before finding one good one
Replacement costs for sales reps can be as high as $300,000 – not including lost sales while a replacement is found and trained
Are you frustrated searching for great sales people – only to end up with another failed hire?
Are you tired of investing time, energy, and money into sales recruitment only to find that your new rep is unable to meet both professional and personal goals?
If your business is in need of inside and/or outside sales associates, allow One of a Kind Search to recruit sales people on your behalf, ensuring your new team members can push your business to the next level.
Remember – Good Sales Talent Knows its Value – and Can Have its Pick of Job Offers. Often our clients ask us to help them create the job description so that it is as competitive as possible. Then, when recruiting, we're careful to use the same consultative approach that we do in prospecting for your business so that the candidate is immediately assured of the professionalism of the hiring company.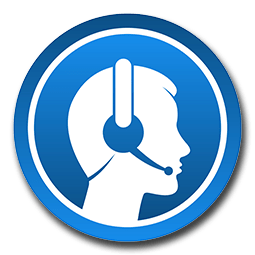 Our Services
Working with you and your senior sales team, we create a profile that describes the ideal candidate, experientially and emotionally, as well as any unique attributes needed for the position.
We develop a job description that helps candidates understand not only job requirements but a window into the culture of your company.
We advise you on the compensation package as well as perks that are difficult to monetize.
Then we begin our talent research process and compile a list of possible contenders.
We evaluate the strengths and weaknesses of each contender against the needs of your company.
Once we complete the vetting process, we provide you with a short list of highly-qualified candidates.
Finally, we are happy to consult and advise on the final choice, if desired.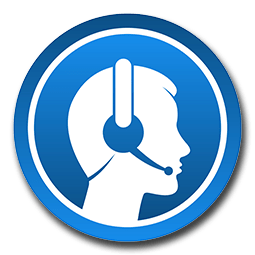 What This Means for You
A powerful sales organization not easily copied by competitors.
A robust competitive advantage.
An accelerated hiring and onboarding process.
Comfort in knowing that you are making an informed hiring decision.
A resource for all things related to sales.
AT ONE OF A KIND SALES, WE KNOW HOW TO HIRE SALES
PEOPLE! ...AND WE WOULD LIKE TO SHARE THAT EXPERTISE WITH YOU
Call us NOW (908) 879-2911
Let us tell you more about our unique One of a Kind Search service.